What is a Text Sitemap and How is It Used?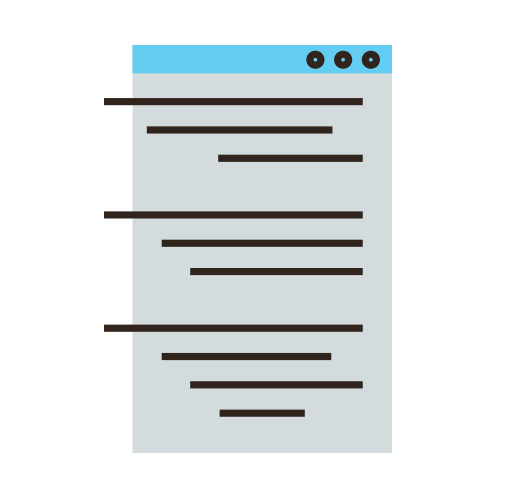 Initially, during the earlier versions of websites sitemap creators, sitemaps that were text-formatted were used to submit your website pages to Yahoo search engine. Even though Yahoo later announced support of XML sitemaps, it is no longer used for search engines.
Here is a sample of a text sitemap, created using DYNO Mapper visual sitemap generator.The main reason we have made this option available in our sitemap creator is because we believe having a simple list of all links on your website that you can easily refer to in a single place, just one text file is important.
---

Additional Resources:
Build a Sitemap
https://support.google.com/webmasters/answer/183668?hl=en