Last Edited April 16, 2015 by Super User in Sitemaps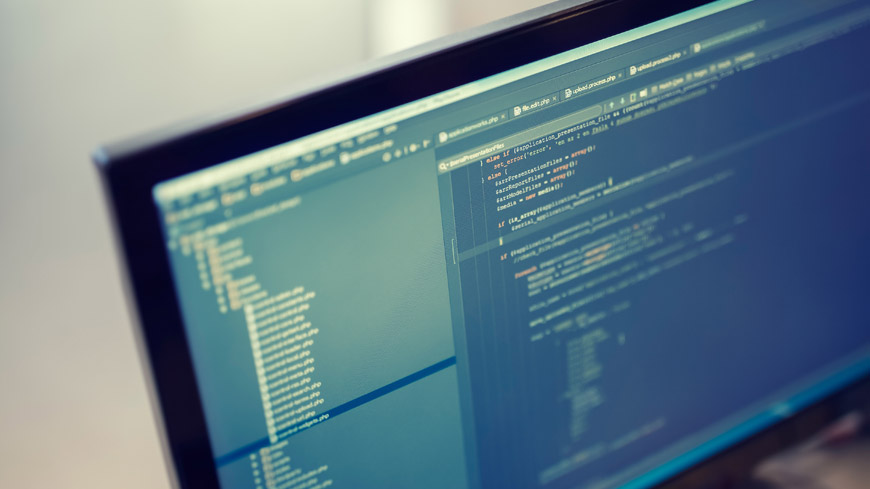 With the dynamic nature of the web, having a sitemap for your website is a necessity that can only be ignored by people courting their own peril. However, some webmasters get lost whenever they decide to create sitemap for their sites and realize there are two types; HTML and XML sitemaps. Well, though the roles of both sitemaps are closely related, their targets differ; while HTML sitemaps target users, XML sitemaps on the other hand are meant for the search engines.
A HTML sitemap is like a plan to all pages in a website that visitors can use to find information on a site, some that may appear concealed. In as much as this type primarily targets the user, it also helps improve your search engine rankings since the site will be deemed to be user-friendly and serves the users' interests. XML sitemap protocol is purposely aimed at the search engine spiders. It contains all the URLs in a site as well as associated metadata like the last time URL was modified, its importance to the site, frequency of changes and how it relates to the rest of the website among others. You can create XML and HTML sitemaps with the help of a sitemap generator.
Most people get mixed up when thinking about XML and HTML sitemaps. HTML sitemap is placed on a website's homepage and appears on all the other pages. This is not the case with XML sitemaps because they are placed in the domain, i.e. example.com/sitemap.xml and not linked from the main site. This ensures that your site can be crawled and content indexed, seeing to it that your important content, which you obviously toiled to craft and upload is discovered.
The purpose of linking the HTML sitemap from all the pages is to boost the user experience because it is done with the user in mind. For it to serve the purpose it is intended, the user has to be able to find the sitemap first, then use it to access required information. When you create sitemap of this nature, you must cover all core categories and sub-categories. The number of pages on the sitemap should be reasonable, say between 100 and 200 for information-rich websites and less for smaller sites.
Having understood that these two sitemap types may serve different functions but for a common objective; ensuring that your content is discoverable, it is therefore recommended that you endeavor to create both. As the XML sitemap feeds the search engines with information, the HTML sitemap will ensure that the users eventually find the content on the site. Create sitemaps for both of these functions because they jointly help boost the crawling process.
Some webmasters have argued that creating XML sitemaps is a bit complex compared to HTML. On the contrary, it is one of the easiest things to do. All you need is a sitemap generator and some basic IT knowledge to create and submit your sitemap. In fact, search engines led by Google have a step by step guide on how to submit, shouldn't be a problem. 
Back