Last Edited January 24, 2018 by Super User in Sitemaps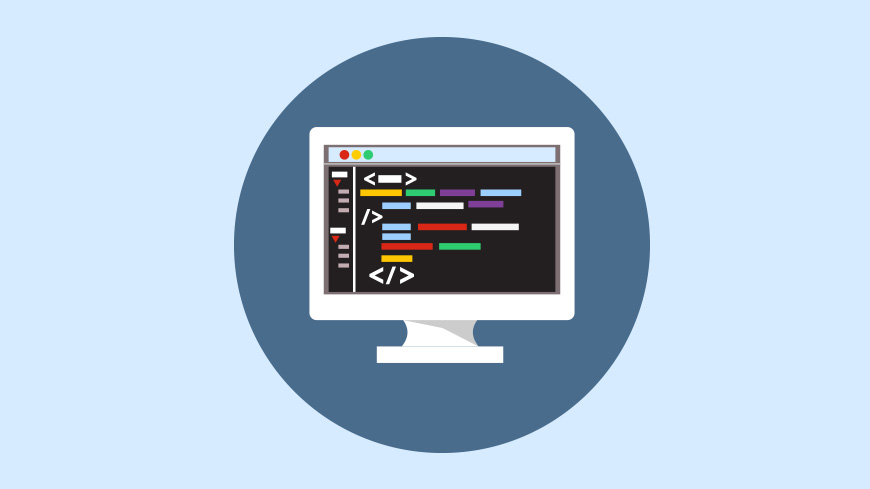 To get the most from your XML sitemaps, you must understand several strategies that should be factored as you create a sitemap. Every website owner wants his or her website to make it to the first page in the SERPs, but that is not possible. Only a few out of over a billion websites in the world make it, and it is through implementing crucial SEO techniques over a long period of time. Note that search engines such as Google are constantly changing their algorithms aimed at ensuring that only the best websites are ranked higher, it is no longer easy to trick search engines into false website ranking.
Therefore, consider the following factors when creating a sitemap, it doesn't matter whether you do it manually or use a sitemap generator.
Sitemap URL
Googlebots must be able to identify your URL with ease. Don't include duplicate pages, and mainly concentrate on informative, keyword-based URLs that your customers as well as the search engines can effortlessly identify.
Sitemap Last Modification Time
Search engines are more interested in websites that are constantly updated and do not appear to having been neglected. Ensure that your site is current and up to date so that that the days when changes were made can be spotted. This can easily be done with the aid of a sitemap creator.
Sitemap File Sizes
The size of your files is very important because this is another factor search engines base their searches on. Compared to RSS feeds, sitemaps are larger in size and therefore have to be broken down into categories. Doing this will make your site more appealing to the search engines. Due to the smaller sizes of the RSS feeds, they are easily downloadable compared to XML sitemaps, but the later can offer the best results online
Sitemap Links in Robots.txt Files
It is paramount that the information can be accessed by Googlebot. It is for this reason that you have to see to it that robots.txt files have visible links. This way, Googlebot will not have to go through the whole website as they will be pointed to the right information whenever they crawl the site. Adhering to this as you create sitemap will speed up the process for the search engines and the user, and make your sitemap more SEO appealing and user-friendly.
No Broken Links
When you create a sitemap, it is paramount that you get rid of any broken links. Crawling of your site is immensely hampered by broken links because it reduces the pace. As a result, Googlebot will simply assume that your website is lagging, which will affect your SEO efforts. The user experience is an important factor that search engines dwell on to rank websites. Remove any redirected pages like the 301. Simply go through your website, clicking on all the links and note any pages with redirects and then eliminate them from the SML sitemap.
Finally, after you create a sitemap using a sitemap creator, submit it to all search engines. You should then try to identify any problems and see to it that all requirements are met. Thereafter, constantly update the sitemap as you monitor progress.
Back