What is A News Sitemap and How is It Created?
News has to be delivered when it is still fresh, that is the only way it qualifies as news. Therefore, timely indexing of news content on your website is important and the ease in which the same is accessed by your visitors is crucial. Google news sitemaps feeds the search engine with relevant metadata about particular news content available on the website. The use of Google news sitemap makes it easier and faster for Google News to find news items on your site. For a comprehensive coverage, the crawlers are directed to the URL for every news item.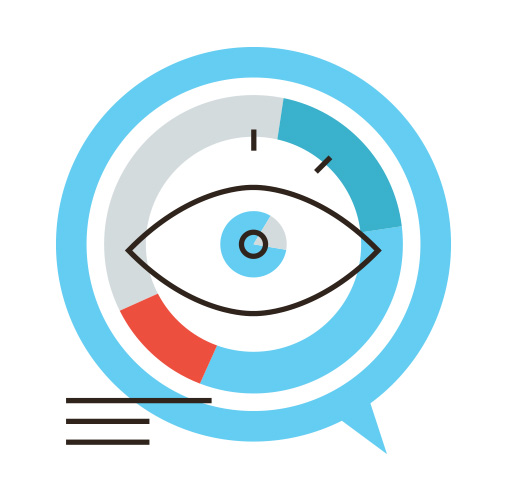 The title and the date of publication of each article are identified by the sitemap. In addition to that, the nature of content carried in the article is clearly specified with the aid of genres and access tags. Descriptions such as relevant keywords and stock stickers are used to fish out article content. Google News is best suited for;
New websites
Sites with dynamic content
Websites that contain paths that requires that several links are clicked to reach a news article. 
Note that you are required to request for inclusion into Google News first before you can use Google news sitemaps, otherwise, the processing of your sitemap will not be possible.
Our sitemap generator automatically tracks any changes on your website and generates news sitemap in a different file. Only new URLs for the most recent days are included. 
Sign up for DYNO Mapper, and create your own News sitemap. More details are available on google webmaster tools help pages.


---

Additional Resources:
Tips for News Search
http://googlewebmastercentral.blogspot.com/2009/09/tips-for-news-search.html