Mobile Sitemap Explained
Most people today access the internet on their mobile devices; smartphones and tablets. Therefore, if you have a responsive website carefully developed for use on mobile devices, then you must consider creating a different mobile sitemap. This should be submitted independently to the search engines to enable them serve search requests from mobile devices better, then guide them to the pages of your site.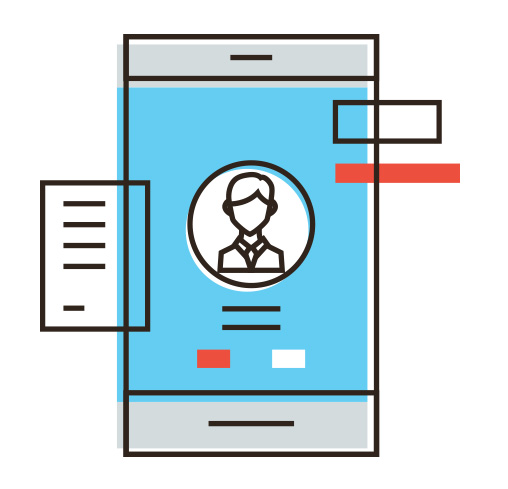 Note that mobile sitemap has to only contain links to pages with mobile web content. If not, just use the normal xml sitemap. An independent sitemap generator caps mobile sitemaps to the first 50,000 pages.
Before you use mobile sitemaps, consider the following;
A mobile sitemap is not necessary for responsive websites that displays or loads content depending on the browser capabilities
Create separate URLs for mobile content when using mobile sitemaps
Initially, mobile websites and sitemaps were designed for feature phones, that is, phones whose browsers didn't match usual capabilities of desktop browsers. This is no longer the case because most smartphones have equally capable browsers as the desktops. 
Only URLs using presentations like WAP that are used by feature phones are counted as mobile URLs when a mobile sitemap is submitted, all the others are still listed as web URLs.
For more information, check out Google webmaster Tools.
---

Additional Resources:
Making Websites Mobile Friendly
http://googlewebmastercentral.blogspot.com/2011/02/making-websites-mobile-friendly.html