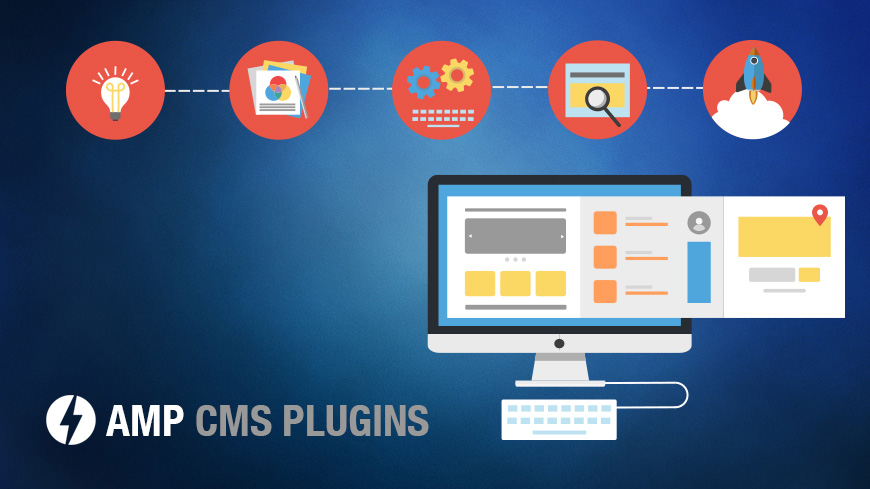 What is AMP?
AMP, short for accelerated mobile pages, is a new way to build web pages that will allow static content to render faster on a mobile device. There are three different parts of AMP in action.
AMP HTML is like regular HTML, but with some restrictions that enable a reliable performance, and it incorporates extensions that help to build content that is richer than basic HTML. AMP JS library makes sure that AMP HTML pages will render quickly. The Google AMP cache may be used to serve saved AMP HTML pages.
It can be said that AMP HTML is simply extended HTML with properties that are customized for AMP. Most of the tags in an AMP HTML page will be regular HTML tags, while some will be replaced with tags that are specific to the AMP design. These custom elements are called ANP HTML components, and allow common patterns to be easily implemented.
Read more