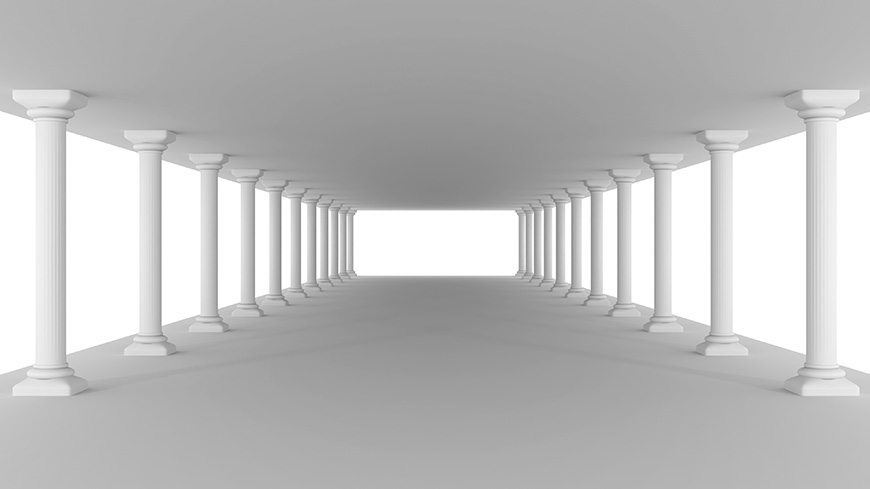 Section 508 is a series of guidelines that allows all types of Americans to access a website with ease. Under Section 508, government agencies, nonprofits and select partners are required to build their site in a way that gives Americans with disabilities equal access. Some types of modifications include but aren't limited to visual changes or voice recognition services. Around 20% of American citizens have some form of disability and could benefit from the services that Section 508 guarantees. Having access to the web and the wealth of information it provides shouldn't be a privilege to some Americans, but rather a right for all.
Government Sites Set The Standard!
While nonprofits, charities and select private contractors of the government are required to have Section 508 compliance measures in place, the majority of the legally required sites are those of various government agencies. Iconic agencies such as the US Army, FBI or FDA hold valuable information that could be of great use to all citizens. Private sector companies are not required to follow the legally issued guidelines, but it's not uncommon for sites to follow in the steps of agencies that are highly regarded by American citizens. After all, there is no downside, only an upside of more people who can enjoy different websites.
Start Today!
Dyno Mapper has worked diligently to offer premier tools that evaluate all websites for Section 508 compatibility. The service is ideal for all government agencies, nonprofits, charities and educational institutes that are required to be compliant. In addition to organizations that are legally required to obey, Dyno Mapper is an attractive tool for private companies. Offering access gives your business an edge over competition and appeals directly to the consumers who need your product. Your satisfaction is our top priority, and you can reach out to us with any questions you may have.