Why is web accessibility needed?
Web accessibility means opening accessibility of the Web to everyone, specifically those who have disabilities, allowing them to perceive, understand, navigate and interact with the Web. These disabilities cover all levels, including auditory, physical, speech, cognitive and neurological. Most Websites have some sort of accessibility barrier that makes it difficult for a person with a disability to use their site. Web accessibility assists making sure that people with all disabilities do not face these roadblocks when accessing the Web.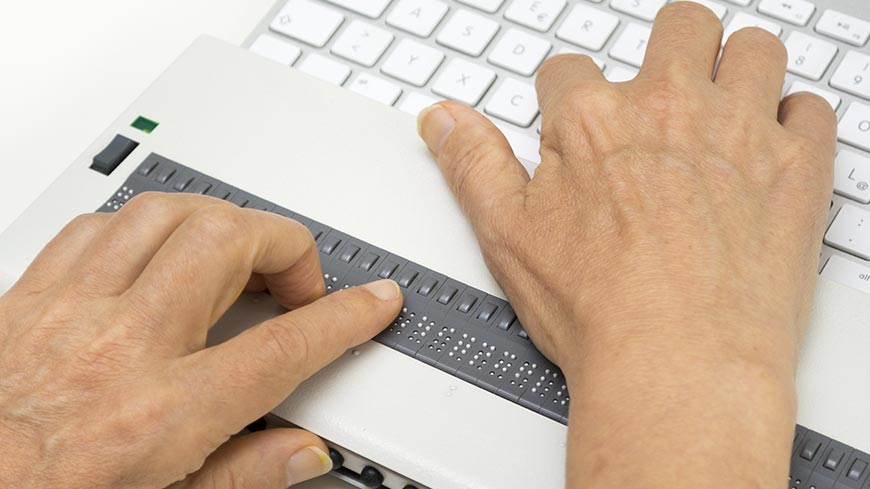 Tools do exist that assist website developers in making their sites more accessible for those with disabilities. Browsers are also key in web accessibility. The challenge is designing a site and software that meets different users' needs, preferences and situations. Web accessibility also can benefit those without disabilities, specifically those with a temporary disability such as a broken arm, aging, and slow Internet connections. The accessibility testing tool you should use depends on your site's needs and budget among many other factors.


Back