Last Edited June 16, 2015 by Super User in Content Inventory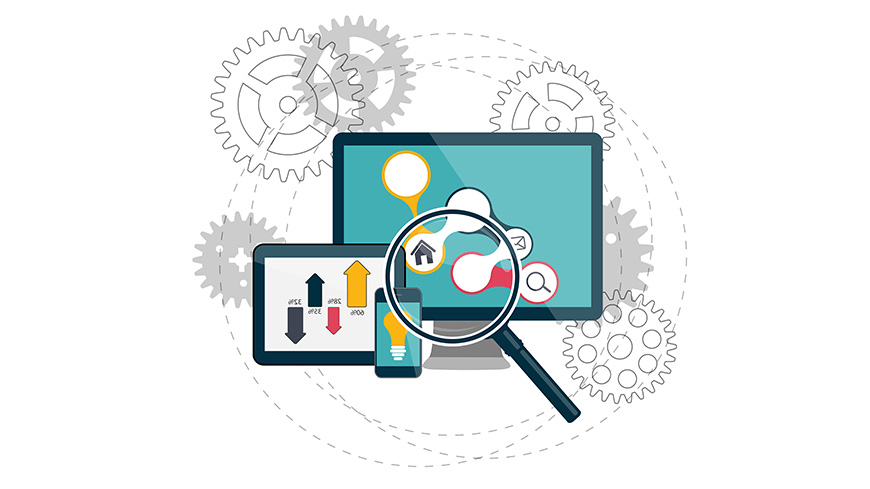 A content inventory is one of the most important phases during content management system changes, upgrades or website redesigns. The inventory also doubles as a useful long-term content management tool. Without a clear understanding of why you are undertaking a content inventory, your expected results and who your target audience is, it is quite easy to find the exercise confusing.  Here are some of the considerations you need to make before embarking on the process.
Identify your target audience:
Who is your target audience?  Are you embarking on a content inventory to provide scoping information about your website? Will the information you gather be used in decision making on the viability or costs to be incurred in a specific project? Is the content inventory going to be used for content audit purposes? If you answered yes, will you focus on the structuring of the content or the relationship between one content piece to other pieces of content in the website.
Know what you want to achieve:
Why are you conducting the content inventory of your website? Do you want to identify the structuring concept of the website and the content?  Do you want to do a detailed assessment of the website's content?  Or are you the website manager who is working towards achieving better site performance or are planning to migrate the site's content to a new platform? It will become very easy to embark on an effective content inventory once you understand what your goal and targets of the exercise are.  In addition to this, you will be able to streamline the exercise to ensure that you are able to achieve your goals with great ease.
Your ability to identify the day to day changes in your site will be vital in ensuring that everything runs smoothly as expected. You will most likely find it interesting to map your content inventory against SEO guidelines and site analytics.
Identify your timeline:
The timeline will help you understand both the short and long-term uses of the site's data. For instance, if you are working on a website migration project, then you may require more time, but that will depend on the content size and scope. What changes will the site's content undergo during that period of time?
Website Type:
What type of website are you working on? If for example you are working on an e-commerce website, then you can expect frequent content changes and the site's product content is most likely driven by a database.  You will want to spend as little time as possible accounting for all of those pages, images, and links that change often on an e-commerce website. Additionally, you risk wasting your efforts if you handle each product page in the site as a separate page that will require migration and rebuilding.
Taking your time to understand your goals and targets will ensure that you are able to capture the right kind of data you need as well as have a plan on how to use the information you collect. However, a content inventory is not final, in whichever context you have created the inventory or according to your intended purpose, you should focus on spending as little time as possible cataloging. Instead, spend more quality time conducting analyzing the data. DYNO Mapper's content inventory tool can do all the heavy lifting for you saving you time and money. 
Back