Last Edited September 11, 2023 by Super User in Blog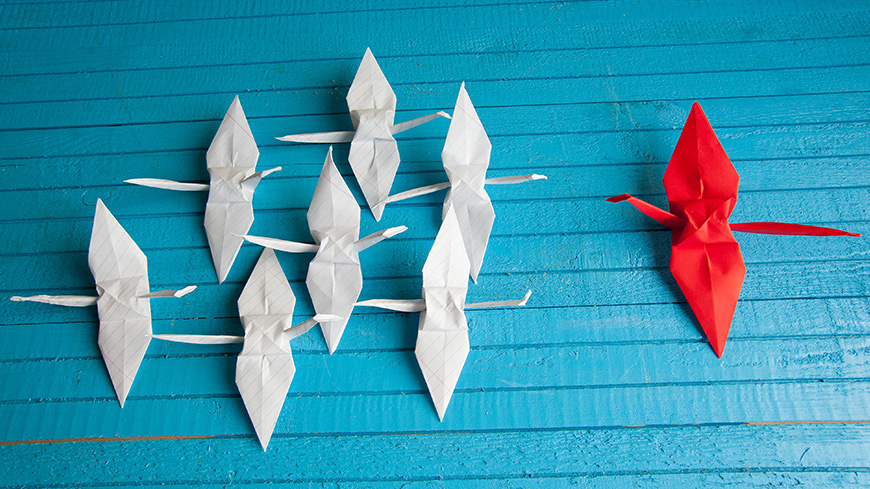 In the modern world, websites play a very crucial role in business growth and online presence. According to a recent study, 80%-85% of people search for products or services online before going shopping to malls, streets, etc. Websites can provide several benefits such as free product marketing, 24/7 product access, tracking visitors' behavior and accumulating data, etc. Websites can also serve as an additional source of income and generate additional revenue streams along with a retail store.
If you're sold on the idea of making a website for your business then we have great news for you that you don't even need a professional web designer to make one, you can just make one yourself.  
Building a website requires a lot of brainstorming and planning which broadly depends upon your website objectives, how much time and money are you willing to invest in it.
Normal one-page websites take very small time whereas websites that take more time and money are more dynamic and generate higher web traffic. Web traffic plays a very crucial role as more visitors increase the chances of revenue. Hence more web traffic means more profit.
With in the time, customers' expectations have also increased as more businesses have switched to online, adding more shopping options and better customer experience. There is more competition now and every business needs to have an extensive website. Businesses should have customization options, and the ability to manage own content on the webpage. Businesses should acquire basic operational knowledge for their customers and update it regularly to attract more website visitors.
Websites like Facebook and eBay are perfect examples of simple and user-friendly websites. However, this level of simplicity is not easy to accomplish and takes time to plan, code, refine and test which makes this process far more laborious than a do-it-yourself basic website. Hence If you are looking for a similar experience for your site's visitors then it would come with a big price tag as these websites cost a lot of dollars.
The website must provide a return on your investment. You'd be putting your reputation at risk if you go for a cheaper website as a cheaper website might miss out on some major technicalities and hence the website might not rank well at all which would be an outright waste of time and money.
It is favorable to find some financing which shall yield returns on investments rather than squandering money on a cheaper website. You can get finances effortlessly for the development of the website of your business through cash advance online, it takes minutes to apply as the whole process can be completed online and you instantly find out if you qualify which would then lead you to choose the finance the program which best suits your needs. The best part is you get a direct deposit in your bank account the next business day which saves you from the precarious waiting period and also from the several time consuming visits to the bank.
Adding a business partner who can invest in your website and the technical site can also help you to get funding for your website. Partner will invest some amount of money for the initial setup of the website and take some share in profit etc. Taking loans to build an initial website can also be another option as loans are quite popular and easily available at low-interest rates. So taking loans can great option for funding the setup of the website as good websites are quite expensive to build.
Back